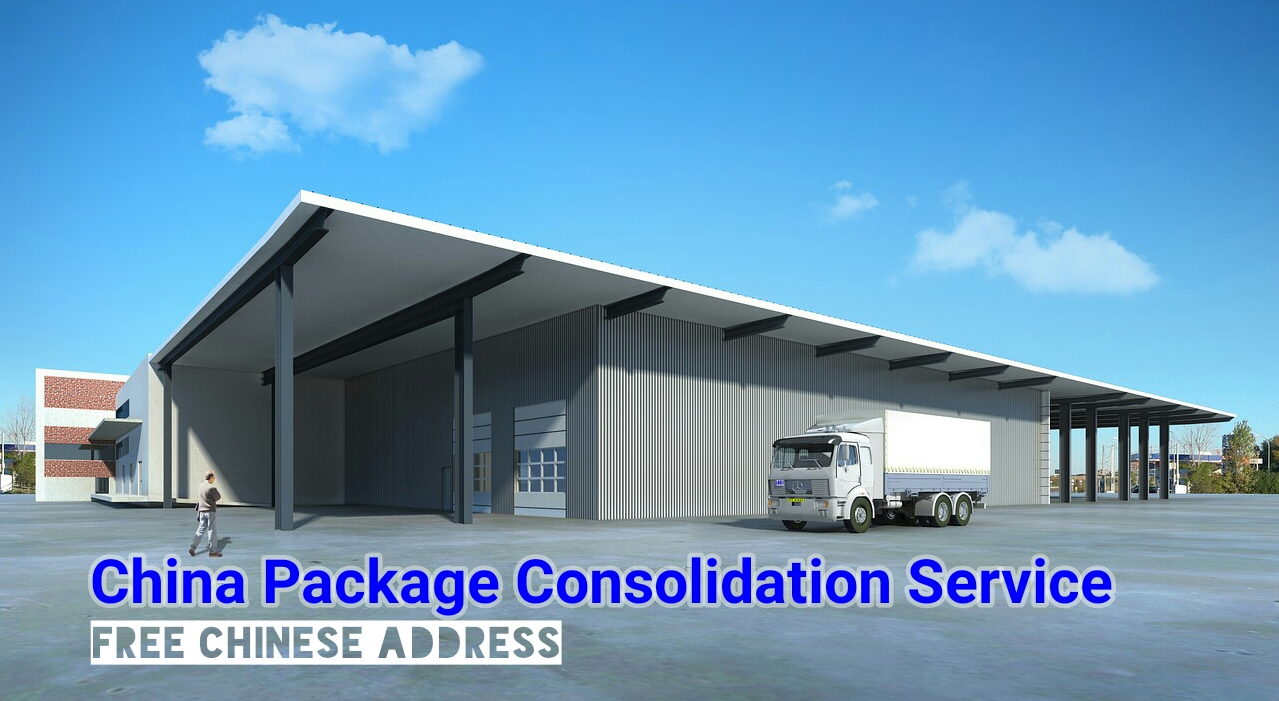 It's a given fact that China is the largest export-producing country. Most businesses turn to China to satisfy their supply-chain requirements: buying wholesale goods, private-label, customized products, raw materials, etc. Countless shoppers around the world also shop for personal stuff at top chinese online marketplaces. This is primarily due to the fact that when it comes to buying affordable goods, nothing can beat chinese suppliers in terms of price, and also variety.
There are many online sources in China to look for goods and suppliers; the biggest among them is Alibaba. Alibaba has multi-channels which target specific buyers like Alibaba.com, which is a B2B platform; AliExpress.com and Tmall.com; which are B2C platforms; and Taobao.com which is a C2C platform. Aside from Alibaba, you can also buy from Global Sources, Made in China, and DHgate which are ideal for buying wholesale goods for retail. Whatever your specific need is, China is no doubt a great source of different kinds of commodities at exceptionally low prices. However, there are also many hurdles to success when importing from China. There are scammers, and cheaters in various marketplaces. There is the probability of receiving defective units, poor quality goods, and item not as described. Late delivery is also a common complaint among buyers. Thus, it is important to exercise caution and due diligence in buying from China.
How can I avoid the pitfalls of importing in China?
Allow us to introduce to you China Package Consolidation Service. China Package Consolidation is a service which MyCn Group offers to its valued customers. Qualified members can use Free Chinese Address where they can send their purchases. MyCn.co has mutli-channel of websites to cater to your specific needs. And there are inclusive services to optimize shopping, and make it easy, and secure for international buyers!
Baohero helps international shoppers buy in Taobao, Tmall, and 1688. Being a member of Baohero, you are eligible to use China Package Consolidation Service with assigned virtual china address. You can shop from china's popular online shopping websites, and have your purchases delivered to your dedicated chinese address. What we do? We collect your goods, check and stock them until you decide to have them shipped. Then, we combine all your orders in one package, and once ready, ship it to you.
Shipmentify helps overseas buyers and dropshippers buy in Alibaba's top global online shopping website – AliExpress.com. It also offers China Package Consolidation and Forwarding Services with dedicated chinese address where members can send their goods. How dropshippers can benefit with Shipmentify China Consolidation Service? If your customer orders multiple products that can be bought from different shops, you will just send the goods to your China address, and our team shall inspect them, remove price tags, combine all orders in one package, and ship it directly to your customer.
Parcelment helps businesses buy wholesale goods at Alibaba.com, and other top wholesale shopping websites like Global Sources, DHgate, and Made in China. The service process is basically the same, and you get to choose in addition to air express and air economy lines, freight shipping methods like sea freight (FCL, LCL), and air freight to serve your needs. We know that buying in bulk especially from an international market is a bit scary, thus we are here as your partner to help you screen products before they are shipped to you.
FBA Ops. stands for FBA operations, a Professional FBA Agent in China. FBA Ops. is designed specifically for Amazon FBA sellers who import goods from China. Using China Consolidation Service, FBA Ops. members will have a designated chinese address where they can have all their goods consolidated. Of course, we know quality is very important for your online selling business, thus we offer the same package which includes inspection services (quality and quantity inspections). At the same time, FBA Ops., makes sure your goods are Amazon FBA-ready. We perform services like Poly Bagging, Bundling, FNSKU labeling and other labeling requirements in compliance with Amazon FBA requirements. For more information, please visit FBA Ops. Services and Pricing.
How can I benefit in using China Consolidation Service?
Save up to 70% in Package Consolidation!
Package consolidation can help you save up to 70%, rather than shipping orders individually for each supplier to your designated address overseas.
Discounted Shipping Rates!
Due to the volume of transactions we have with our shipping partners, you can save with MyCn.co Group China Consolidation Service from discounted shipping fee. Moreover, you can benefit from lower rates when you ship with over 20 KG as we cut 20% OFF from the total shipping fee.
More Shipping Options!
We offer various shipping methods to ship your goods overseas such as DHL, SF Express, FedEx, Aramex, EMS, SGEMS, TT Express, STO Express, ePacket, HK Post, GZ Post, China Airmail, Holland Airmail, etc. Using express shipping expedites your delivery in just 3 to 7 business days. You also have the option to choose slow mail or economy shipping lines. Moreover, freight shipping (air, sea) is also a welcome method for you to ship large shipments.
More Inclusive Services: Inspection, And Photos
And of course, you can further benefit from China Consolidation Service through more inclusive services without extra costs! Our quality assurance team shall screen each product to ensure it is in good condition, and it conforms to your specifications. As per request, our team will send photos (free for first 5 photos) for goods that arrive in the address.
How much will it cost me to use China Consolidation Service?
Our service fee is 10% of the shipping fee. There is no membership fee; only an initial deposit of 500 USD is required in order to use China Consolidation Service. The deposit will be subsequently applied against your bill charges. MyCn.co Group China Package Consolidation accepts payments by TT or Western Union.
To recap, with the 10% service fee, you will be assigned a chinese address where your goods are collected, stored, and repack, and of course shipping services.
How does China Consolidation Service Process work?
1. Register new account in any of our websites: baohero.com, shipmentify.com, parcelment.com, fbaops.com.
2. Pay initial deposit of 500 USD. Then you will be assigned a chinese address.
3. We receive your goods, undertake inspection, and we update you with regards every status.
4. Your goods are safely stored, until you decide to have them shipped.
5. We complete consolidation: combine, pack, weigh the parcel.
6. We send the invoice. Once payment is complete, we then arrange your shipment. We will send you the shipping details and tracking number so you can follow the shipment.
If you need assistance, you can always contact our customer service team via live chat service or email [email protected] to respond to your queries, and guide you through China Consolidation Service process.
Importing in China has never been easier with MyCn.co China Consolidation Service. Enjoy the benefits of China Consolidation Service now!